Welcome to Advent !

The Sunday service is at 9:00am.
Advent is Christ's church. We proclaim Christ as Lord and Savior and believe salvation is a gift from God.
His amazing grace and steadfast love surround us.
In the waters of baptism we are claimed by God and marked with the cross of Christ forever. You too are called to live in this relationship and to know Jesus.
During the virus pandemic, it has been a blessing to see Advent members support each other, give generously, hear the Word proclaimed via online services, pray and encourage others and maintain the church property. You are encouraged to join us in this journey.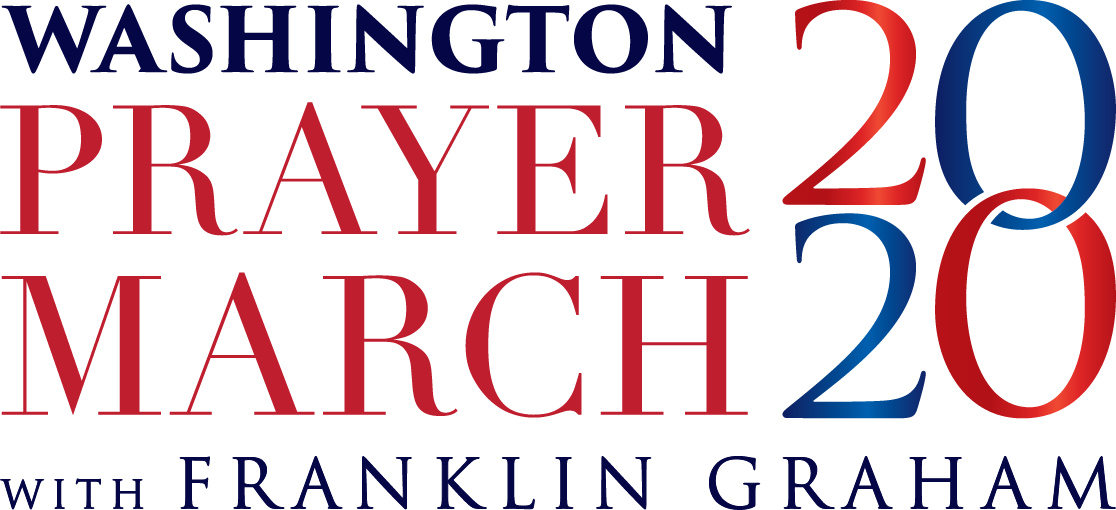 A Prayer Service in support of the Prayer March 2020 in Washington, DC will be held here at Advent.
Come to Advent on Saturday, September 26th, 12:00 noon and join in with prayers for our nation at this time of division.
For more info, click on: